Q
How can I close all user datagram protocol (UDP) ports on Windows 2000 Server?

Download this free guide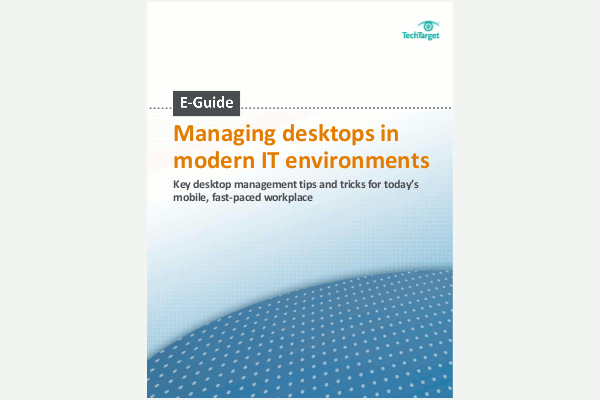 Download: Modern desktop environments require new management strategies and tools
Managing desktop environments in today's complex IT environments is becoming increasingly challenging as trends like mobility continue to infiltrate the workplace. Find out expert best practices for identifying and avoiding hidden costs, minimizing mobile security risks and satisfying the needs of both IT and end-users.
By submitting your personal information, you agree that TechTarget and its partners may contact you regarding relevant content, products and special offers.
You also agree that your personal information may be transferred and processed in the United States, and that you have read and agree to the Terms of Use and the Privacy Policy.

How can I close all user datagram protocol (UDP) ports on Windows 2000 Server? I use IPSec, but the problem is that I am not able to ping my server. Please suggest me the best way to protect my server. (We require to open only the 20, 21, 80, 443, 1433, 3389 ports.)
IPSec does not provide a good tool to deny access to a range of ports and it can be confusing to set up right. However, you can deny access to all ports (not just UDP, but UDP and TCP if you'd like) and then specifically allow access to the ports that you want. To do this, you create a rule for your IPSec policy that covers all traffic, and make its filter action "Block." Then create a second rule for the same policy that specifies each of the protocols you wish to allow and a filter action of "Permit" for this rule. Since rules are parsed all together and the more specific rules win, those protocols you specifically identify in the second rule will be allowed, while all others will be blocked. Remember that an IPSec rule can only have one filter action, but an IPSec policy can have many rules. This is why you create two rules, one for each filter action. If you require any of the traffic to be encrypted, change the Permit filter action to Require Security -- then make sure policy settings are appropriately set. Don't forget to test your policy in a test environment. Here are some simple steps that will help you to build this policy.
Pick a simple protocol, say Telnet, and test that it works between two machines.
Then create a policy and rule one above that blocks everything, and make sure your previous test fails.
Then create a second rule in the policy that allows Telnet and test to make sure it works.
Finally, add filters to the second rule to allow the other protocols you need.
Test everything thoroughly before you deploy.
Dig Deeper on Microsoft Windows hardware, including laptop and notebook reviews
PRO+
Content
Find more PRO+ content and other member only offers, here.
Have a question for an expert?
Please add a title for your question
Get answers from a TechTarget expert on whatever's puzzling you.