Q
Problem solve
Get help with specific problems with your technologies, process and projects.
Third-party products reskin the Windows 8 start menu for retro usage
While Microsoft has backpedaled on the Windows 8 start menu, there are alternatives to getting it to resemble the familiar Windows 7 start menu.
FROM THE ESSENTIAL GUIDE:
How can I make Windows 8 more like Windows 7?
Many people who come to Windows 8 from another version of Windows find Windows 8 jarring. Changes to the Windows 8 Start Menu are the single biggest source of complaints, followed by the changes to systemwide search and other functions. Users often respond in two ways: They stick with earlier versions of Windows, or they look for ways to make Windows 8 a little more like Windows 7.

Download this free guide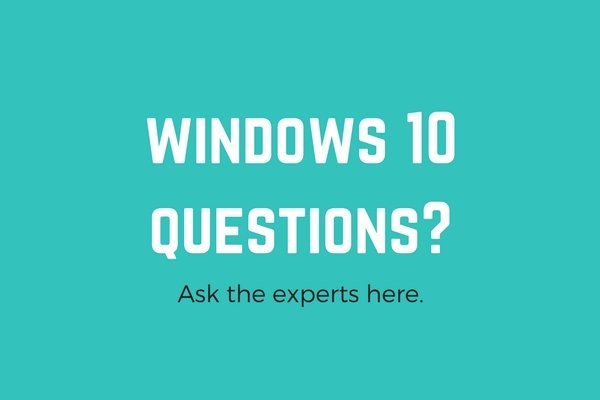 72-Page PDF: Windows 10 Frequently Asked Questions
In this comprehensive guide, our experts answer the most frequently asked Windows 10 questions ranging from the OS itself, to migration, to user-adoption, and everything in between.
By submitting your personal information, you agree that TechTarget and its partners may contact you regarding relevant content, products and special offers.
You also agree that your personal information may be transferred and processed in the United States, and that you have read and agree to the Terms of Use and the Privacy Policy.
A whole subcategory of software has sprung up to fill that last need. Classic Shell, for instance, is an open source project that replicates not only the classic Start Menu, but also the classic Explorer look. It even lets you apply skins to reproduce, say, the Windows XP look and feel if you're nostalgic for that.
Start8 is from Stardock Corp., the creator of Object Desktop and the Windows customization program WindowBlinds. Start8 replaces the Start menu and overrides the "hot corners" in Windows 8. Another open source project, Power 8, doesn't reproduce the look of the classic Start menu exactly. It does restore a lot of functionality that people miss, such as quick links to the Libraries or Control Panel from within the Start Menu.
Several important things are worth keeping in mind about these programs. One, none of them is sanctioned by Microsoft; they're all third-party add-ons. These programs probably won't cease to function because of any changes made to Windows 8, since they're all under active development.
But over time, Microsoft will address some of the problems that people have with Windows 8. You might miss or never take full advantage of some features you're accustomed to using a third-party tool that provides similar functionality in another, unsupported form.
Also, be aware that third-party products can create support problems for users who don't know about them and aren't sure of how to work around them. If you have an issue with a Windows 8 machine that runs one of these apps, be sure to disable the program in question before calling a guru for help. Users may not understand how an app works. For example, a program that disables hot corners may create real problems for someone who expects them to be present.
PRO+
Content
Find more PRO+ content and other member only offers, here.
This week, our expert answers the question of how to get DVD data off a disc, even if the user's PC doesn't have an optical drive.continue reading
This week, our expert answers a question on how to connect a phone or tablet to a USB drive with a micro-USB connector.continue reading
Open source and free suites such as LibreOffice and OpenOffice could save organizations money, but not effort in comparison with Microsoft Office.continue reading
Have a question for an expert?
Please add a title for your question
Get answers from a TechTarget expert on whatever's puzzling you.