Also see ActiveX control.

ActiveX is a set of object-oriented programming (OOP) technologies and tools that Microsoft developed for Internet Explorer to facilitate rich media playback. Essentially, Internet Explorer uses ActiveX to load other software applications in the browser.

Download this free guide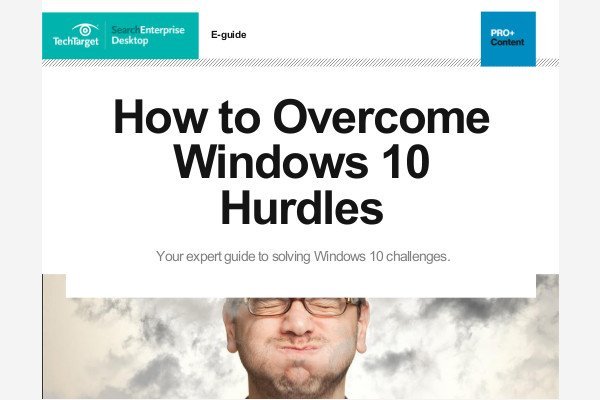 Download Our 25-Page Guide: How to Overcome Windows 10 Hurdles
After upgrading to Windows 10, many IT departments run into challenges with the new OS. Access our comprehensive guide on how to solve the most common Windows 10 problems.
By submitting your personal information, you agree that TechTarget and its partners may contact you regarding relevant content, products and special offers.
You also agree that your personal information may be transferred and processed in the United States, and that you have read and agree to the Terms of Use and the Privacy Policy.
Programmers writing for ActiveX create components, self-sufficient programs that can be run by the Windows operating system. The components, which are known as ActiveX controls, are roughly equivalent to Java applets.
One of the main advantages of ActiveX components is that they can be re-used by many applications (referred to as component containers). Unfortunately, that also means that the component can be re-used by an attacker to run malicious code and gain access to critical files.
Because so many ActiveX controls have turned out to be malicious, Microsoft designed Internet Explorer 7 so that it displays a warning every time a site attempts to use an ActiveX control. It's up to the user to decide whether or not the request comes from a trustworthy source.
Learn more
Expert Brian Posey explains how Per-Site Active X and Data Execution Prevention will help keep Internet Explorer 8 safe from ActiveX exploits.
Continue Reading About ActiveX
Dig Deeper on Microsoft Internet Explorer (IE)
PRO+
Content
Find more PRO+ content and other member only offers, here.