The best desktop developments of 2010: Really cheap storage
Storage is getting cheaper, but how low can it go? See what else made our list of the best and worst enterprise desktop developments of 2010.
Looking for something else?
The best of 2010: Really cheap storage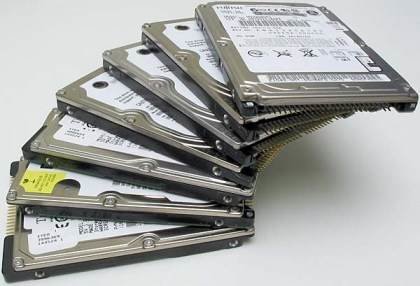 Storage is getting cheaper, but how low can it go? Your average laptop now has more disk space than some mainframes, and prices continue to drop. A 64 GB USB drive costs around $150 (just don't lose the thing without password-protecting or encrypting it, please). The same amount of money will buy you at least a couple of 2 TB hard drives. Remember when a single-gigabyte SCSI drive cost $1,000? Of course, back then, DOS programs occupied only a few kilobytes before we needed to store our entire CD and DVD collections and take them with us.
ABOUT THE AUTHOR
David Strom is a freelance writer and professional speaker based in St. Louis. He is former editor in chief of TomsHardware.com, Network Computing magazine and DigitalLanding.com. Read more from Strom at Strominator.com.

Download this free guide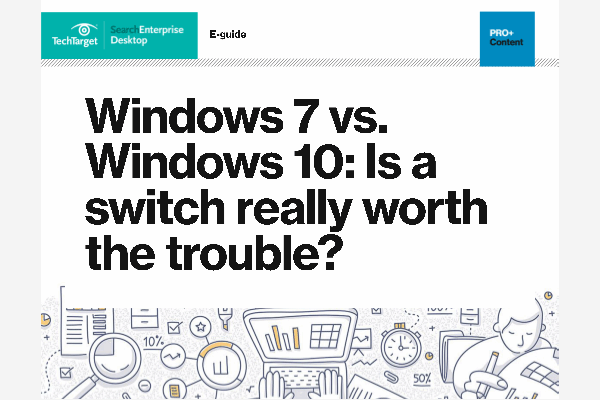 Download: You may be due for an upgrade to Windows 10, but watch out for common pitfalls
With Windows 10 launching you may feel the need to make the upgrade, but check out this guide first to see if a switch is really worth the trouble for your organization.
By submitting your personal information, you agree that TechTarget and its partners may contact you regarding relevant content, products and special offers.
You also agree that your personal information may be transferred and processed in the United States, and that you have read and agree to the Terms of Use and the Privacy Policy.
Dig Deeper on Microsoft Windows hardware, including laptop and notebook reviews
PRO+
Content
Find more PRO+ content and other member only offers, here.