The best desktop developments of 2010: SpringSource matures
Spring continues to dominate the cloud market for creating Java-enabled Web apps. See what else made our list of the best and worst enterprise desktop developments of the year.
Looking for something else?
The best of 2010: SpringSource matures
In 2009, VMware purchased the company behind the Apache Tomcat project and the Spring Framework -- both of which are used by millions of developers to create Java-based Web apps. Spring continues to dominate this market, and it held its own conference, dubbed Cloudstock (love, peace and APIs?), in early December 2010.
ABOUT THE AUTHOR
David Strom is a freelance writer and professional speaker based in St. Louis. He is former editor in chief of TomsHardware.com, Network Computing magazine and DigitalLanding.com. Read more from Strom at Strominator.com.

Download this free guide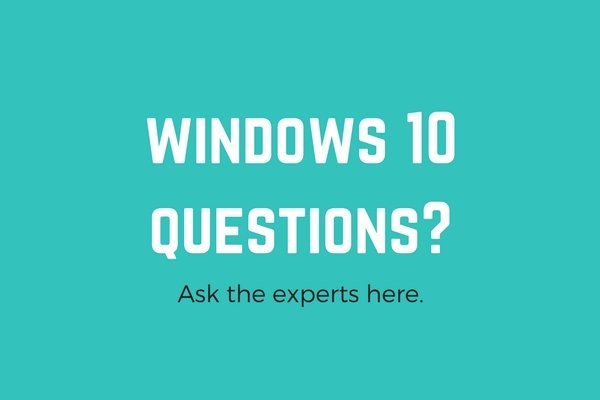 72-Page PDF: Windows 10 Frequently Asked Questions
In this comprehensive guide, our experts answer the most frequently asked Windows 10 questions ranging from the OS itself, to migration, to user-adoption, and everything in between.
By submitting your personal information, you agree that TechTarget and its partners may contact you regarding relevant content, products and special offers.
You also agree that your personal information may be transferred and processed in the United States, and that you have read and agree to the Terms of Use and the Privacy Policy.
Dig Deeper on Alternative operating systems
PRO+
Content
Find more PRO+ content and other member only offers, here.