The worst of 2010: Oracle buys Sun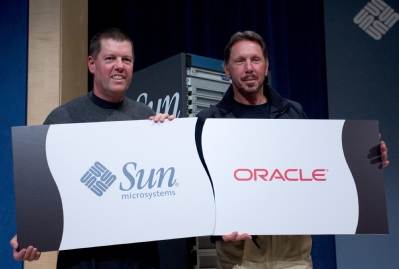 At the time, Oracle's acquisition of Sun seemed hugely important, but now? No one really cares. You can still buy a Sun Ray thin client, and Oracle still carries a line of Sun SPARC servers. The company is investing in Java technology and announced a roadmap in September with two planned annual releases for what it calls the OpenJDK over the next several years. It looks like Sun is on track to be just as important to Oracle as JD Edwards and PeopleSoft.
ABOUT THE AUTHOR
David Strom is a freelance writer and professional speaker based in St. Louis. He is former editor in chief of TomsHardware.com, Network Computing magazine and DigitalLanding.com. Read more from Strom at Strominator.com.
This was first published in December 2010