The worst of 2010: Predictable passwords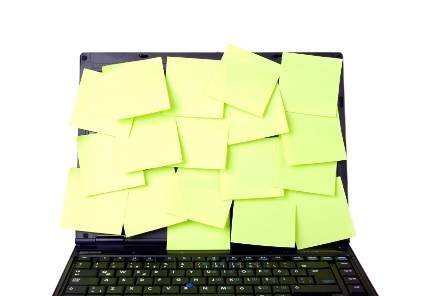 Published in January 2010, Imperva's worst password list kicked the year off on a bad note. While many people assumed that "123456" would be the most commonly used bad password, who would have guessed "princess" and "rockyou" at Nos. 6 and 7? Not good. What's even more depressing is that this list hasn't changed much in 20 years. (It doesn't seem likely that it will change in the next 20, either.) And when you consider that many people still write their passwords on Post-it notes, your best security technology doesn't stand a chance against cracking passwords.
ABOUT THE AUTHOR
David Strom is a freelance writer and professional speaker based in St. Louis. He is former editor in chief of TomsHardware.com, Network Computing magazine and DigitalLanding.com. Read more from Strom at Strominator.com.
This was first published in December 2010