News
Stay informed about the latest enterprise technology news and product updates.
Close all unused ports
This excerpt from "The administrator shortcut guide to patch management" describes how to restrict traffic by only allowing it through certain firewall ports.
Looking for something else?
TECHNOLOGIES
As open windows to a computer, ports wait for a particular kind of communication. The more ports your servers have open, the easier it is for attackers to connect to that server. In addition, the types of ports your server has open can give away a lot of information about it. One of the first things an attacker will do is monitor your network traffic to try to see which ports are in use. An important security implementation is to restrict which traffic is allowed into your network by allowing only traffic through certain ports on your firewall.

Download this free guide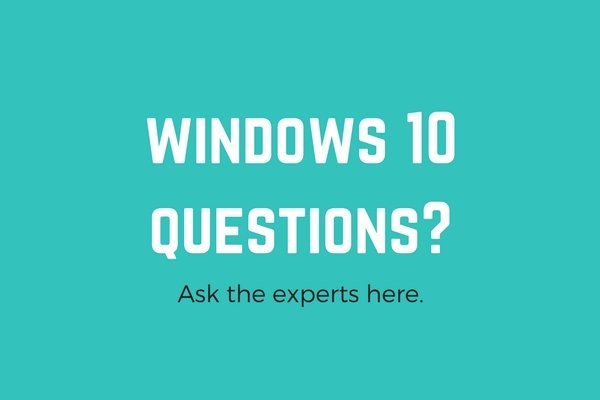 72-Page PDF: Windows 10 Frequently Asked Questions
In this comprehensive guide, our experts answer the most frequently asked Windows 10 questions ranging from the OS itself, to migration, to user-adoption, and everything in between.
By submitting your personal information, you agree that TechTarget and its partners may contact you regarding relevant content, products and special offers.
You also agree that your personal information may be transferred and processed in the United States, and that you have read and agree to the Terms of Use and the Privacy Policy.
The Netstat Command
You might already be familiar with the Netstat command. What you might not know is that Netstat can be used to determine which Windows XP process is using or blocking TCP/IP ports on your computer. Netstat displays active TCP connections, ports on which the computer is listening, Ethernet statistics, the IP routing table, IPv4 statistics (for the IP, ICMP, TCP, and UDP protocols), and IPv6 statistics (for the IPv6, ICMPv6, TCP over IPv6, and UDP over IPv6 protocols). Used without parameters, Netstat displays active TCP connections.
As the following list illustrates, Netstat has several parameters (using netstat /? in a command prompt window will display all available command-line parameters):
-a -- Displays all active TCP connections and the TCP and UDP ports on which the computer is listening.
-e -- Displays Ethernet statistics, such as the number of bytes and packets sent and received. This parameter can be combined with -s.
-n -- Displays active TCP connections; however, addresses and port numbers are expressed numerically and no attempt is made to determine names.
-o -- Displays active TCP connections and includes the process ID (PID) for each connection. You can find the application based on the PID on the Processes tab in Windows Task Manager. This parameter can be combined with -a, -n and -p.
-p Protocol -- Shows connections for the protocol specified by protocol. In this case, protocol can be tcp, udp, tcpv6, or udpv6. If this parameter is used with -s to display statistics by protocol, protocol can be tcp, udp, icmp, ip, tcpv6, udpv6, icmpv6, or ipv6.
-s -- Displays statistics by protocol. By default, statistics are shown for the TCP, UDP, ICMP, and IP protocols. If the IPv6 protocol is installed, statistics are shown for the TCP over IPv6, UDP over IPv6, ICMPv6 and IPv6 protocols. The -p parameter can be used to specify a set of protocols.
-r -- Displays the contents of the IP routing table. This is equivalent to the route print command.
Combining Netstat commands with Task Manager in Windows XP will allow you to determine active TCP/IP ports.
Another option you should become familiar with in addition to Netstat is the Port Reporter tool. You can find a full description of this tool on Microsoft's Web site (http://support.microsoft.com/default.aspx?scid=kb;en-us;837243).

Dig Deeper on Endpoint security management tools
PRO+
Content
Find more PRO+ content and other member only offers, here.