News
Stay informed about the latest enterprise technology news and product updates.
Internet Explorer in Patch Tuesday limelight for August
Two of Microsoft's critical patches this month fix problems that deal with -- surprise -- vulnerabilities in all versions of Internet Explorer.
Looking for something else?
With August comes sizzling temperatures (at least for most of us in the Northern hemisphere) and a whole slew of security updates -- nine total -- for the month, including two major or "critical" issues that affect all versions of Windows, including Vista.

Download this free guide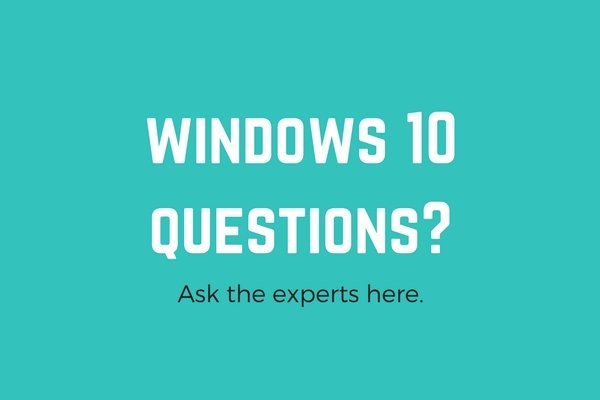 72-Page PDF: Windows 10 Frequently Asked Questions
In this comprehensive guide, our experts answer the most frequently asked Windows 10 questions ranging from the OS itself, to migration, to user-adoption, and everything in between.
By submitting your personal information, you agree that TechTarget and its partners may contact you regarding relevant content, products and special offers.
You also agree that your personal information may be transferred and processed in the United States, and that you have read and agree to the Terms of Use and the Privacy Policy.
The good news is that a lot of the damage that might come from those two vulnerabilities can be mitigated -- and, most importantly, they're being addressed right now with these fixes.
@41015
The first of the two issues, MS07-042, involves a security problem with Microsoft's XML Core Services, which could be exploited if someone persuaded you to visit a specifically-constructed Web page with Internet Explorer (IE). The good news is that this flaw probably wouldn't have anywhere near the impact it would have if you're running in a limited-user account -- which means Vista, by default, is that much more heavily insulated against attacks that use this method. Also, Windows Server 2003's implementation of IE runs by default in a heavily locked-down mode (the MS07-045, deals with a clutch of Internet Explorer-related security issues (yes, IE again) that affect all versions of IE from 5.01 through 7, on all versions of Windows. They involve problems with the way CSS is parsed (IE 5 and down only) and problems with two ActiveX objects used by IE. None of the IE 7 issues are rated as "critical," though. The worst of them is "important," so IE 7 users on all platforms are protected from the worst of what's going on here. Nevertheless, that doesn't mean you shouldn't get this update if you're on IE 7.
There are other items rated critical but they don't affect all platforms. A third item rated critical, MS07-046, repairs a problem with the Windows GDI stack, which could be exploited by malware. It does not affect Windows Server 2003 SP2 or Vista. However, all editions of XP and other versions of Windows Server are affected. All editions of XP and other versions of Windows Server are affected, though. Also, if you're running as a reduced user, the exploit would only be able to run a program in the context of that user and not as administrator.
MS07-043 fixes an issue with OLE automation and it has the same sort of scope as the previous problem -- it doesn't affect Vista, and if it happened in the context of a non-admin user it wouldn't be quite as damaging.
I've written before, separately, about the importance of running as a less-privileged user for day-to-day work, which, among other things, constrains the impact of security issues like these. This is a topic Microsoft consulting services guy Aaron Margosis covers regularly in his MSDN blog, which I highly recommend for more perspectives on this topic.
More on Windows Patches:
Microsoft security bulletin summary for August 2007
Security newcomer thwarts attacks at Windows kernal
Dig Deeper on Endpoint security management tools
PRO+
Content
Find more PRO+ content and other member only offers, here.