Problem solve
Get help with specific problems with your technologies, process and projects.
Expert answers users' Slammer questions
SearchSecurity expert Ed Yakabovicz answers your questions on the SQL Slammer worm.
Looking for something else?
SearchSecurity.com expert Ed Yakabovicz answered the following series of user-submitted questions on the recent SQL Slammer worm. Ed has more than twenty years of experience solving complicated business problems related to information security. He is an author, teacher and speaker at security conferences. His strengths include understanding company IT infrastructures at both the technical and managerial level, thus understanding and resolving issues that plague both worlds.

Download this free guide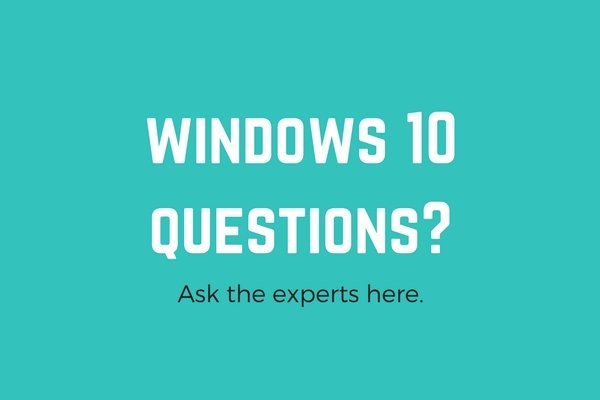 72-Page PDF: Windows 10 Frequently Asked Questions
In this comprehensive guide, our experts answer the most frequently asked Windows 10 questions ranging from the OS itself, to migration, to user-adoption, and everything in between.

By submitting your personal information, you agree that TechTarget and its partners may contact you regarding relevant content, products and special offers.

You also agree that your personal information may be transferred and processed in the United States, and that you have read and agree to the Terms of Use and the Privacy Policy.


Q: In your view, how has the SQL Slammer worm affected the way we store and manage data?

The latest event has again brought to the forefront of computer technology the fact that information security practices and standards are important to all parts of a network domain. The inside of the network should be as hardened as the outside.


Q: Who do you think is to blame for the Slammer worm? Microsoft? Indifferent systems administrators?

I feel Microsoft still plays a huge role in the blame only because of the lack of security standards. To compensate for this, as I've stated in the previous question, information security practices can mitigate any of Microsoft's inherent security issues.


Q: What should have been done but wasn't in the case of Slammer?

Basic information security practices of changing the default port setting on ANY vendor provided software. As an easy information security practice, some folks just don't get it. Changing all defaults for software is the first step to defeat malicious code such as Slammer. This includes ports, user IDs and any other setting that is so easy change.


Q: What can be done at this point to protect enterprises from being infected further? Change the default settings and ensure that the design of the network's internal infrastructure is as protected as the external-Internet facing devices. Hard and crunchy on the outside and on the inside.
Q: Do you expect more worms like this to attack the Web?

Yes, as a standard malicious code practice this is any easy worm to write.


Q: So, what advice can you give users to remain proactive against these types of attacks?

Utilize information security professionals to review and recommend best practices for all computer devices in the internal and external networks. Do not depend on Systems Admins to provide security. Test, test and still test some more using scanning tools, virus checkers and other automated tools to find the risk and correct any (NOTE external and internal) vulnerabilities. Finally, fix those vulnerabilities in an expedited manner with the support of upper management (who should understand the consequences, such as SQL Slammer) for doing so. Too many times I still get asked why we need to lock down devices inside the network such as SQL devices, and too many times the answer is provided by bad practices and the arrival of malicious code such as Slammer.



---
Do you have a question on Slammer or another piece of malware? Submit it to Ed via SearchSecurity's Ask the Expert feature.
Learn more about the SQL Slammer worm in our Featured Topic.
Dig Deeper on Network intrusion detection and prevention and malware removal
PRO+
Content
Find more PRO+ content and other member only offers, here.