Meet the Editors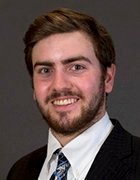 John PowersAssistant Site Editorjpowers@techtarget.com
John Powers is the assistant site editor for SearchMobileComputing. He graduated from the Philip Merrill College of Journalism at the University of Maryland, where he contributed to the student newspaper, a startup's tech blog and a local magazine, among other multimedia publications.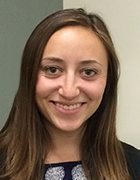 Erica MixonSite Editoremixon@techtarget.com
Erica Mixon is the site editor for SearchEnterpriseDesktop and SearchVirtualDesktop. She edits tips and other content and writes articles. Prior to joining TechTarget in 2016, Erica was a content specialist at Argosight, where she covered the human capital management industry. Erica graduated from Emerson College in 2015 with a B.F.A. in writing, literature and publishing.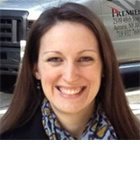 Alyssa ProvazzaExecutive Editoraprovazza@techtarget.com
Alyssa Provazza is an executive editor for TechTarget's Enterprise Software and Services Group. Previously at TechTarget, Alyssa was a site editor covering mobile and desktop computing.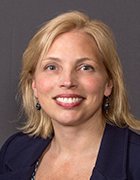 Sue FogartyEditorial Directorsfogarty@techtarget.com
Sue Fogarty is editorial director for TechTarget's Enterprise Software and Services Group.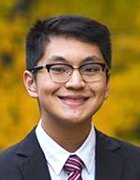 Yuuki NishidaEditorial Assistantynishida@techtarget.com
Yuuki Nishida is an editorial assistant for SearchEnterpriseDesktop, SearchMobileComputing and SearchVirtualDesktop. He is currently a second-year student at Northeastern University studying journalism pre-law. Prior to TechTarget, he interned at KSPN Channel 2 News in Saipan, Northern Mariana Islands, where he hails from. He has also worked as a student reporter for the Saipan Tribune covering school and national events.