Q
Problem solve
Get help with specific problems with your technologies, process and projects.
Alerting remote users of password expiration
Find out how you can inform users when their passwords expire by following this advice from Windows networking security expert Wes Noonan.
Is there a way within Windows 2003 to inform users that their password has expired (upon attempting to access a password protected area of the Web site), as these users would be remote to the domain. Also, is there a way to allow them to change or reset their passwords remotely using Windows 2003?
I am not aware of any integrated solutions that do this. I'm not a terribly proficient Web designer, but I believe there are some 3rd-party active server components that can be used to provide this functionality. In particular, I am familiar with ASP User from
Persits Software
. I have, unfortunately, been unable to confirm that it works for Windows 2003. However it works for Windows 2000 and NT 4.0, so I suspect that it will work on Windows 2003 as well. With this assumption, you should be able to at the very least query the user properties to retrieve the password expiration time and then insert some intelligence to perhaps pop up an alert if the password will expire within 10 days or something similar.
Also, Microsoft has an intriguing Q article (Q297121) regarding OWA and password changing that appears to provide at least the mechanism for changing passwords over the Web and potentially a means to alert the user of the password expiring. Word of warning, I have not had a chance to test this so I can't say with certainty that it will do what you want, but it certainly looks promising. Best of luck!

Download this free guide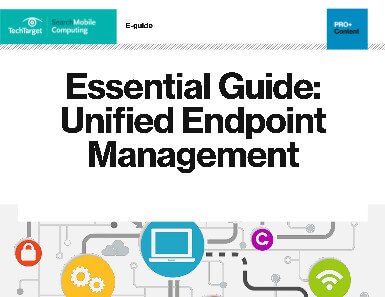 Free PDF: Your Essential Guide to Unified Endpoint Management
Download this 44-page guide to learn everything you need to know about UEM.
Dig Deeper on User passwords and network permissions
Have a question for an expert?
Please add a title for your question
Get answers from a TechTarget expert on whatever's puzzling you.