Q
Problem solve
Get help with specific problems with your technologies, process and projects.
Deflecting e-mail spoofing
Security threat expert Kevin Beaver provides some steps you can take to secure your email system to deflect e-mail spoofing.
My domain is being spoofed. How can I stop this from happening?
If you mean it's being spoofed via e-mail -- that is, someone or something (i.e., a virus) is sending out e-mails that appear to be coming from your domain, there's basically nothing you can do to prevent it. You can, however, take a couple of steps to secure your e-mail system to deflect some common problems. That is, ensure that SMTP relaying is disabled on your e-mail server(s) and setup an e-mail firewall (such as IronMail, MailMarshal, etc.) to keep rejected, spoofed and otherwise unwanted e-mail traffic off your network.

Download this free guide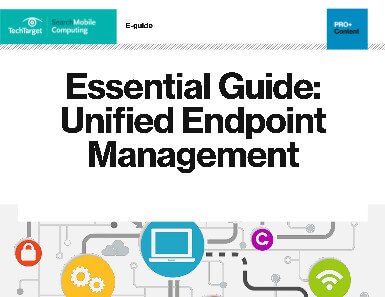 Free PDF: Your Essential Guide to Unified Endpoint Management
Download this 44-page guide to learn everything you need to know about UEM.
If you're getting flame messages from disgruntled admins saying that junk is coming from your domain, try to explain to them that this issue is mostly out of your control. One thing that they can do on their end is to set their e-mail servers to perform reverse lookups to match your valid IP address to your domain name. Many e-mail servers have this capability.
If you want further "domain protection," check with your domain registrar to see if there's a way to remove your personal contact information that shows up via Whois queries and also see if there's a way to "lock" your domain to keep anyone else from registering it in their name.
Dig Deeper on Network intrusion detection and prevention and malware removal
Have a question for an expert?
Please add a title for your question
Get answers from a TechTarget expert on whatever's puzzling you.