Q
Problem solve
Get help with specific problems with your technologies, process and projects.
I have a Trojan virus. How do I get rid of it?
I think I have a Trojan virus. How do I get rid of it and make sure it doesn't happen again?
Geez, I hope you've already loaded and run antivirus/anti-Trojan software and used it to get rid of the Trojan. Most antiviral products also look for known Trojans, and you can run some free ones from their Web sites. To be sure that you've eliminated this puppy, you may want to rebuild your machine -- that is, reformat the hard disk, reload the OS and then reload data from a clean backup. (You do make frequent backups of your data, yes?) Make sure that your backup only includes your data!
No protection can guarantee you won't be infected with a new Trojan, but if you keep your antiviral software updated, you can eliminate any known Trojan. Also, follow good security practices -- don't open attachments unless you are expecting them from someone you know, don't download software or files from unknown sites and don't copy software from friends -- purchase your own!

Download this free guide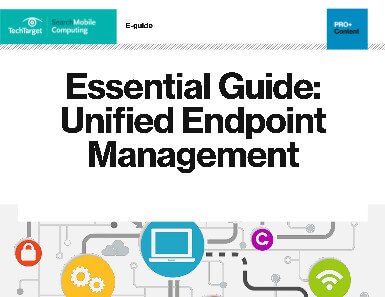 Free PDF: Your Essential Guide to Unified Endpoint Management
Download this 44-page guide to learn everything you need to know about UEM.
Dig Deeper on Patches, alerts and critical updates
Have a question for an expert?
Please add a title for your question
Get answers from a TechTarget expert on whatever's puzzling you.