Q
Manage
Learn to apply best practices and optimize your operations.
Managing a single access pc in Windows network
NETBIOS is necessary to setup a single access PC on a Windows network according to Windows networking security expert Wes Noonan.
We would like to have a PC on our network that only one user can access. How can we go about doing this?
This will require functional NETBIOS. (So you will need to ensure that either systems can be resolved by broadcast or that you have implemented WINS.) If you are using Active Directory Users and Computers, you can right click a user and select the Account tab and you will see a button titled "Log On To…". Click the button and you will be presented with the Logon Workstations screen. You can select the computer (or computers) that the user is allowed to log on to. This will allow the user to only log on to the specified workstation.
If you want to prevent anyone else from logging into the workstation, you can do it in one of two ways. First, select all the users except the user you configured above, and bring up the properties screen. (This will show the properties for all the selected users.)

Download this free guide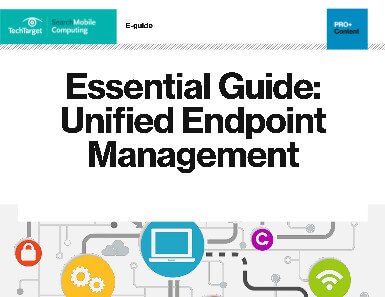 Free PDF: Your Essential Guide to Unified Endpoint Management
Download this 44-page guide to learn everything you need to know about UEM.
Select the Account tab and check the box next to Computer Restrictions. Next, click the box titled "Log On To…" and in the "Logon Workstations" screen select all the computers except the computer that you don't want anyone else to log into. You will need to make sure if you create additional users or workstations that you update these settings accordingly.
Alternatively, if you use something like Windows Scripting Host for your login script, you can write a script that checks to see the logon workstation. If it detects that the workstation is the one you don't want anyone to log into, it immediately logs them right back out. I recommend searching this site for Win32 scripting examples of scripts that can do this kind of functionality.
Dig Deeper on User passwords and network permissions
Have a question for an expert?
Please add a title for your question
Get answers from a TechTarget expert on whatever's puzzling you.