Q
Problem solve
Get help with specific problems with your technologies, process and projects.
Transferred Web site won't display when a secure connection is made
I just transferred a Web site from a Win2K Server to another Win2K Server. I used the MMC consoles to export and then import the .pfx file and then installed the certificate on the Web site using IIS. IIS on the new box says that the certificate is installed and that the private key matches. I checked to make sure the SSL port is set to 443 in IIS.

Download this free guide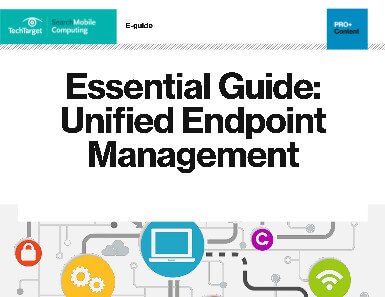 Free PDF: Your Essential Guide to Unified Endpoint Management
Download this 44-page guide to learn everything you need to know about UEM.
By submitting your personal information, you agree that TechTarget and its partners may contact you regarding relevant content, products and special offers.
You also agree that your personal information may be transferred and processed in the United States, and that you have read and agree to the Terms of Use and the Privacy Policy.
Now, the site won't display when a secure connection is made. It will display fine without the secure connection. I checked to make sure the Sspifilt was installed in the ISAPI filters for the Web server as a whole and even uninstalled and reinstalled it with the rebooting procedures for the Web services. It still doesn't work. Everything was working fine on the old server. Any ideas on why this doesn't work anymore? I'm completely at a loss and have tried virtually everything to get this to work. Any help is appreciated.
Here are two things to check: First, open your certificates consol for the local machine (add the certificates snap-in to an MMC console, and make sure to select "local machine" when asked to identify which certificate store). The IIS certificate must be in the "Personal" store of the local machine. If it is not, that may be the problem.
Second, open the certificate and examine the server name in the certificate. The certificate must be in the name of the server on which the certificate is being used. When the client uses an HTTPS message to connect to the server, the name of the server in the message must match the name of the server in the certificate.
Dig Deeper on Network intrusion detection and prevention and malware removal
Have a question for an expert?
Please add a title for your question
Get answers from a TechTarget expert on whatever's puzzling you.