Q
What options exist for installing Linux on Windows 7?
A Windows 7/Linux dual-boot environment is just one approach for running Linux on Windows 7 machines. Which you use depends on storage preferences.
IT administrators who must support multiple platforms often ask how to install Linux on Windows 7 machines. Fortunately, you have a number of options, including a dual-boot setup, virtualization and running off a USB stick.

Download this free guide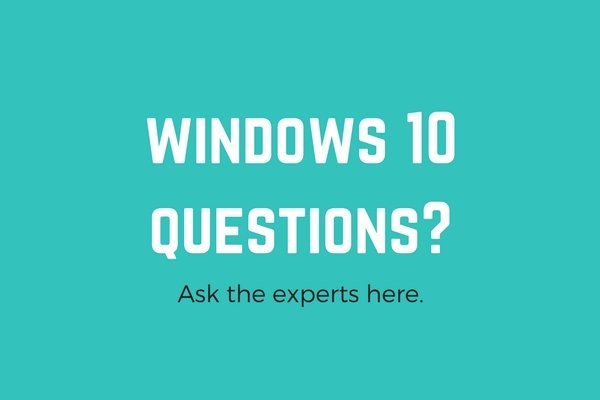 72-Page PDF: Windows 10 Frequently Asked Questions
In this comprehensive guide, our experts answer the most frequently asked Windows 10 questions ranging from the OS itself, to migration, to user-adoption, and everything in between.
By submitting your personal information, you agree that TechTarget and its partners may contact you regarding relevant content, products and special offers.
You also agree that your personal information may be transferred and processed in the United States, and that you have read and agree to the Terms of Use and the Privacy Policy.
A dual-boot configuration works well when you want to use Windows 7 sometimes and Linux at other times. You have to ensure that the hard disk has enough available space to install and run the software you intend to use on both operating systems.
To use a dual-boot configuration, start with Windows 7 already installed and then install Linux. Many Linux distributions will recognize a device with Windows installed and let you decide if you'd like a dual-boot configuration or a Linux-only configuration.
Ubuntu and Ubuntu-derived distributions, like Linux Mint, are good options for desktop Linux. Zorin is a good option if you want a Windows-like environment on a Linux platform.
A second option is to run Linux in a virtual machine (VM). First, you will need a VM application such as Oracle VirtualBox or VMware Player. Both are available for free. You can then download and install a Linux ISO file and install it in the VM. You can then run the VM like other Windows applications. This is a good option if you want to use a small number of Linux applications but want to work mostly with Windows.
If you'd rather not dedicate disk space to a Linux installation, you can always boot from a USB device with Linux. LiveLinux Creator is a Windows application that lets you create a Linux-bootable USB stick. Don't expect superior performance running Linux from a USB device. It is a great way to experiment with Linux, especially if you are not sure which distribution you would like to use.
Finally, if you're considering installing Linux because of its useful command-line tools then consider using the open source tool suite, Cygwin. Check out this long list of Linux utilities and tools that could be available from the Windows prompt by installing Cygwin.
Once you know how to install Linux on Windows 7, users can switch between OSes as needed.
Docker's recent upgrade introduced support for hardware signing and in the future, automated security analysis on Docker images. Expert Dan Sullivan ... Continue Reading
Cisco's new project Contiv automates operational policies for containerized applications in the cloud. Expert Dan Sullivan explains the benefits of ... Continue Reading
Dropbox API abused by attackers posing as legitimate users in a huge spear phishing campaign. Expert Dan Sullivan explains how to mitigate the risks ... Continue Reading
Have a question for an expert?
Please add a title for your question
Get answers from a TechTarget expert on whatever's puzzling you.