Q
Problem solve
Get help with specific problems with your technologies, process and projects.
When to use Windows Firewall
Windows security threats expert Kevin Beaver provides some rules of thumb for using Windows Firewall.
I am currently running AOL 9.0 SE and it keeps telling me that I have multiple firewalls installed and recommends disabling the Microsoft firewall-- however, whenever I disable the Microsoft firewall My AOL security center tells me that my AOL firewall is turned off. Why is it doing this?
Are you sure it's telling you that your 'AOL firewall' is turned off? If you disable the Windows Firewall, the Windows Security Center will display a message to that effect. That could be what you're seeing.
You should also just disable the Windows Firewall (unless you have a compelling reason to use it) since AOL 9.0 SE has its own personal firewall software (McAfee Personal Firewall Express) built right in. To suppress those messages, try disabling firewall notification messages from Security Center as follows:

Download this free guide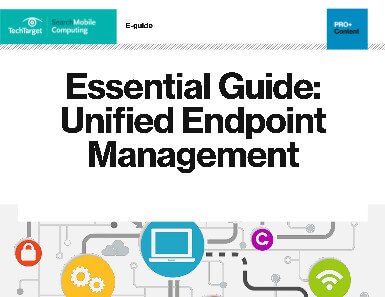 Free PDF: Your Essential Guide to Unified Endpoint Management
Download this 44-page guide to learn everything you need to know about UEM.
Click Start and Run
Enter wscui.cpl and click OK
In the Resources area on the left side, click Change the way Security Center alerts me
Click the firewall checkbox to clear that option.
Click OK
Dig Deeper on Network intrusion detection and prevention and malware removal
Have a question for an expert?
Please add a title for your question
Get answers from a TechTarget expert on whatever's puzzling you.