News
Stay informed about the latest enterprise technology news and product updates.
MS Unleashes Security Compliance Management Toolkit Series
On November 11, 2009, MS released version 2.51 of its Security Compliance Management Toolkit Series through the Microsoft Download Center. Though not all organizations or users will need all of the elements in this offering (a single ZIP file is available with all of the documentation and components; it's named all.zip) individual elements are also available on a one-off basis.

Download this free guide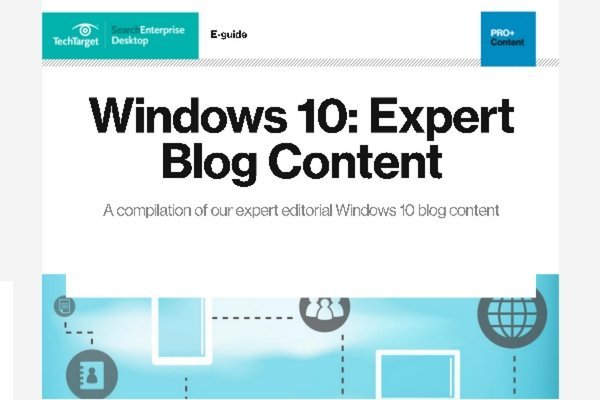 Download: Our 23-Page Editorial Collection of Windows 10 Blog Content
Inside this exclusive download offer, you'll find a compilation of all of our top followed Windows 10 blog content written by our expert editors, who combined have over 30 years of experience in the IT industry. We've compiled a variety of these expert blogs for you - offering best practices and breakdowns designed to help IT professionals tackle the top Windows 10 tips, tricks, concerns and more.
Here's a screenshot of what WinZIP finds inside all.zip:
As a quick perusal of the contents illustrates, you'll find components that target Microsoft operating systems, including Windows XP, Vista, and 7 on the desktop side, as well as Windows Server 2003 and 2008 (including R2) on the server side. You'll also find elements for Group Policy Objects, Office 2007, and Internet Explorer 8, as well as a general introduction and overview that explains these various items and describes their contents and capabilities.
Suffice it to say that anybody whose responsibilities touch on information security for Windows desktops, servers, or networks will probably benefit from some exposure to this collection of tools and documents — if not rolling up their sleeves and digging into one or more components on a more serious footing.