Manage
Learn to apply best practices and optimize your operations.
Secondary Malware Scanners
Neither business nor home users should run PCs without malware or endpoint protection in place. But what one package misses another might still find, so a periodic secondary scan is also wise. That's why savvy Windows admins usually install or access secondary malware scanners at regular intervals on client PCs. Just as there is a myriad of products that offer real-time protection against malware of all kinds, so are a large number of secondary scanners. Here is my personal list of go-to tools in this category:
Bitdefender RescueCD (create or use a bootable malware repair utility)
Crystal Security (cloud-based security scanner comes in installer and portable forms)
dBug 2.0 (kills all non-essential Windows processes so malware scanners/repair tools can run)
Dr.Web CureIt! (rootkit removal)
Farbar Recovery Scan Tool (FRST, examines Windows runtime environment to seek out malware, works from PE bootable USB)
Kaspersky TDSSKiller (rootkit removal tool)
Malwarebytes AdwCleaner (adware/PUP removal), Antimalware (MBAM scanning-only tool), Antiexploit (beta)
Microsoft Malicious Software Removal Tool (MSRT, also released monthly through Windows Update)
Panda Cloud Cleaner (cloud-based security scanner)
Trend Micro Housecall (general security scanner)
Trend Micro Rescue Disk (bootable disk from which to run malware scans and repairs)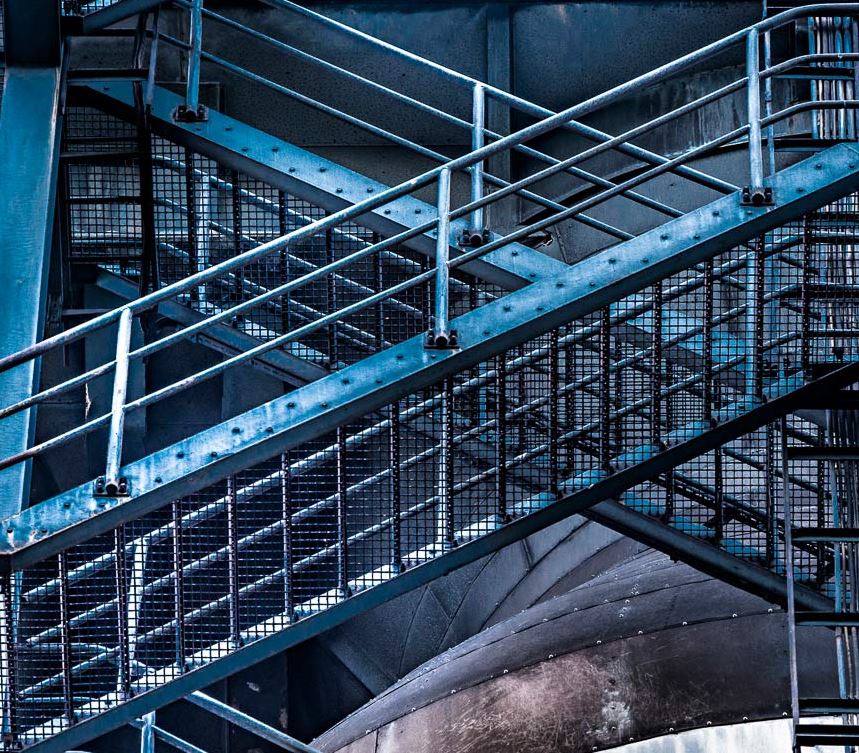 A periodic secondary scan for malware helps promote peace of mind.
Using Secondary Malware Scanners Properly
A secondary scanner offers information, not protection. Though it may also include malware removal amidst its capabilities, a scanner does not offer real-time antimalware protection. Thus admins should use these tools simply to make sure that primary real-time protection isn't missing anything. Scheduling a periodic task at weekly or monthly interval to run a general-purpose scanner will suffice. Tools in this category on the preceding list include Crystal Security, MSRT, Cloud Cleaner and Housecall. Other, more specialized tools are best held in reserve, and trotted out when a specific type or cause for infection mandates their use. A bootable rescue tool (Bitdefender Rescue CD, FRST properly installed, or Trend Micro Rescue Disk) comes in handy when a system won't boot, or when booting poses a risk to disk contents.
Keep this thought in mind as you walk the antimalware recovery trail: it may be faster and easier to restore a backup instead. On my systems I can restore a backup in 3 to 9 minutes (I use Macrium Reflect), and it might take another 5 minutes to recover recent files from File History and incremental backups. If you spend more than an hour trying to recover a PC from a virus or other malware issue, you should be thinking about switching to backup recovery instead.
More Resources for Secondary Malware Scanners
There are hundreds of alternate tools for malware scanning, recovery, and repair. You'll find tons of additional resources on this topic at MajorGeeks or Gizmo's Freeware. At MajorGeeks, check out these pages: Malware removal & repair, ransomware removal, and rootkit removal. At Gizmo's freeware, the Security Scanners page will help you find your way into this topic area, and identify active, capable user forums where professionals can obtain useful advice and instructions on dealing with specific infections and problems.