Problem solve
Get help with specific problems with your technologies, process and projects.
Win10 Troubleshooting Alternative
Here's a Win10 troubleshooting alternative when attempting fixes: image repair or an in-place upgrade install. This insight has bubbled up as I've worked with the TenForums community over the past six months and more. Fixing many Windows 10 problems takes hours and hours. But using sfc and dism for file and image repairs seldom takes more than an hour and fixes many problems. Likewise, you can always perform an in-place upgrade using the current version of Win10. This replaces all Windows files but leaves applications and other files alone. IMO, these two strategies can fix most serious Windows issues.
All of this insight urges a new Win10 fix strategy: any time troubleshooting comes up, consider the time involved. If it looks like it could take more than an hour, consider one or both alternatives instead. Use the sfc/dism strategy when running dism /online /cleanup-image /checkhealth calls for repairs. This command completes in under a minute on most PCs, for a quick call on these tools. Use in-place upgrade/repair install when research reveals nasty or intractable problems, or when a PC won't boot or run properly.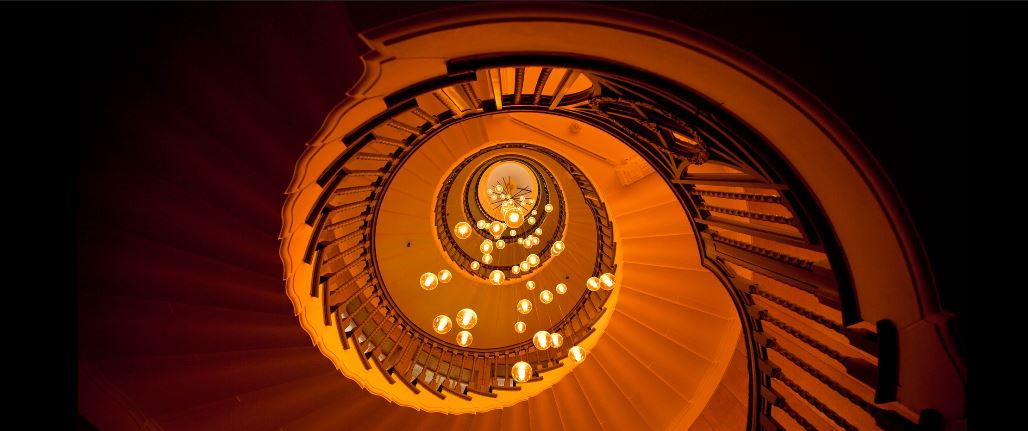 Don't let troubleshooting run you around in circles!
[Source: Microsoft Lockscreen/Wallpaper Images]
Beyond the Win10 Troubleshooting Alternative
But wait, there's more! If you face virus or malware issues, wiping affected drives and restoring a (clean) backup makes most sense. Clean install is the final solution for systems unfixable through other methods. Also, if you've got image(s) for (re)install that include all applications users need, jump this fix to the head of the queue. There are very few problems a clean install with new user credentials added won't fix.
From personal experience, I can report that the thrill of chasing down and resolving a problem can cloud one's judgement. Consider your options carefully before you start down the troubleshooting trail. Then, should you take that path, keep an eye on the clock as you go. Once you've spent more than an hour troubleshooting anything, my suggested alternatives will look increasingly attractive as the clock keeps ticking.
Here are some terrific TenForums tutorials to help with various elements of this process:
SFC Command – Run in Windows 10
DISM – Repair Windows 10 Image
Repair Install Windows 10 with an In-place Upgrade
Windows 10 – Clean Install
Enjoy!