News
Stay informed about the latest enterprise technology news and product updates.
Windows 8 Slide Leaks the Shape of Things to Come
Earlier this week, an Italian Windows site named Windowsette posted a collection of confidential Microsoft slides about Windows 8, proprietary watermarks and confidentiality notices included. Because I don't read Italian very well (not at all, actually) I found a copied set on the MSFTkitchen.com Website entitled "Windows 8 Plans Leaked Numerous Details Revealed," where you too can look things over in detail at your leisure.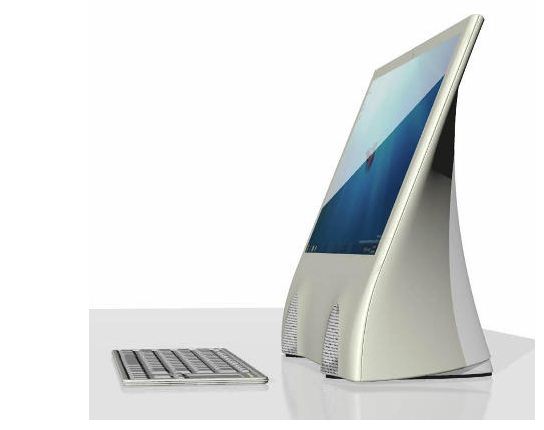 The preceding image is a touchscreen PC, with all cables cleverly hidden below that festoons a slide labeled "Focus: Hardware Capabilities" and mentions multiple contact points, improved (touch) sampling rates, automatic ambient light controls over display brightness, and voice control among numerous other topics.
Now that Windows 7 is off to a resounding start, Microsoft is apparently beginning to plan the next version of Windows in earnest, where lots of interesting topics still figure into their design and development plans. These include an ongoing focus on faster boot-up and startup, a keen appreciation for what Apple has been able to accomplish with a strong interest in replicating their systems and software success, more attention on the post-purchase installation and user experience, and even built-in facial recognition for systems that include Web cams (which nearly all notebooks do nowadays, along with an ever-increasing number of desktops).
To me, it's not just an interesting indicator of what might (or might not) lie ahead for Windows, these slides also tell us a lot about what Microsoft thinks is important, where and how it perceives its competitors and problems, and what kinds of buzzwords and "keen technologies" are currently grabbing mindshare in Redmond and elsewhere. If you're interested in Windows, and want to get some sense of what lies ahead for upcoming versions, take a look at these slides — you won't get a lot of details or substance, but you will be tantalized and teased with what's possible and promised, though neither scheduled nor actually on the table for implementation just yet.