News
Stay informed about the latest enterprise technology news and product updates.
Windows Hello Compatible with Most Fingerprint Readers
I've been aware of Windows Hello (the ability to use biometrics for login authentication and other access controls) in Windows 10 since MS first started talking about it late in 2014. Intel's RealSense cameras, which exploit built-in 3-D recognition capabilities, have gotten the lion's share of attention in promoting what Windows Hello can do. They are also new devices, and unlikely to be supported on anything but the latest and greatest of laptops, notebooks, and tablets. That's why I was intrigued to read recently that Hello also works with any fingerprint readers that Windows can recognize. As it turns out, this means even my three-to-four-year-old Lenovo laptops support the Hello login capability in Windows 10.

Download this free guide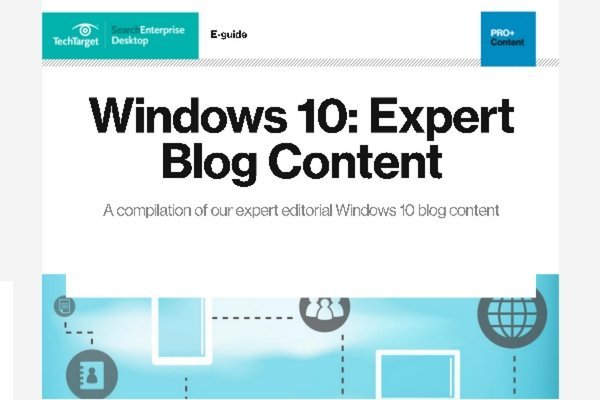 Download: Our 23-Page Editorial Collection of Windows 10 Blog Content
Inside this exclusive download offer, you'll find a compilation of all of our top followed Windows 10 blog content written by our expert editors, who combined have over 30 years of experience in the IT industry. We've compiled a variety of these expert blogs for you - offering best practices and breakdowns designed to help IT professionals tackle the top Windows 10 tips, tricks, concerns and more.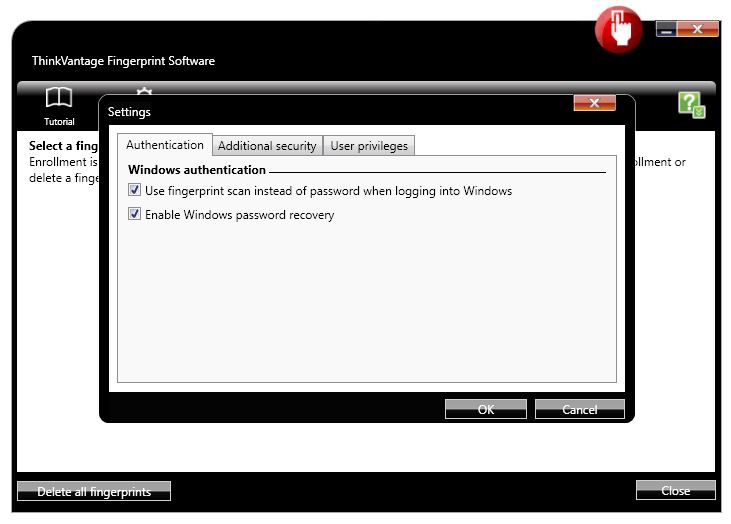 I didn't realize I could use Windows Hello to login with a fingerprint reader until I reinstalled Lenovo's Fingerprint software on those laptops.
Once the right software to link the device to the Windows login facility is in place — I proffer the afore-depicted instance for the Lenovo ThinkPad laptops as an illustration — Windows Hello will quite cheerfully work with even fairly old devices like those installed in my X220T and T520 ThinkPads (purchased on 3/2/2012). This will produce the Windows Hello response when logging into a Windows 10 machine using the fingerprint reader, and helps speed that process while providing tighter integration with the OS than was available in Windows 7 or 8 versions. Certainly, for those devices that already include fingerprint readers, it's worth taking advantage of this facility.