Evaluate
Weigh the pros and cons of technologies, products and projects you are considering.
Complete guide to Windows 10 migration
Any organization looking to perform a Windows 10 migration needs to know the key differences that exist when migrating from the different versions of the Windows OS, including Windows XP, 7 and 8.
Introduction
Many organizations are asking a deceivingly simple question when it comes to migrating to Windows 10: How should we upgrade?
The answer to that question changes depending on what operating system an organization uses. One company might work with Windows 8.1 while another still uses Windows XP, which makes a big difference in how the Windows 10 migration process works. Qualified Windows 7 and 8 users, for example, can upgrade to Windows 10 for free within the first year of the OS's life.
This comprehensive guide compiles all the information organizations must know about migrating from different Windows OSes. Also find out how the update process -- with its branches, rings and bands --works once a company has completed its Windows 10 migration.
1

Windows 10 migration

-
What you need to know about Windows 10 migration
Moving to Windows 10 should not be a major challenge as long as IT administrators know the different requirements the migration process calls for on different OSes. With Windows XP migrations for example, admins have to test their hardware inventory and application compatibility because Microsoft doesn't support in-place or leapfrog upgrades. And if an organization is making the jump from Windows 7, licensing and patching are of the utmost importance.
2

Windows 10 upgrade facts

-
More on making the move to Windows 10
Once an organization has made the move to Windows 10, the planning doesn't stop. Admins have to pick between the four different update branches -- most notably Current Branch for Business or the Long Term Servicing Branch -- to control the cadence of the updates. Any admins who want an advanced look at Windows 10 features can use the Insider Program, which includes two different paced update rings. Admins should also be aware that Windows Update for Business will be available to them, too.

Download this free guide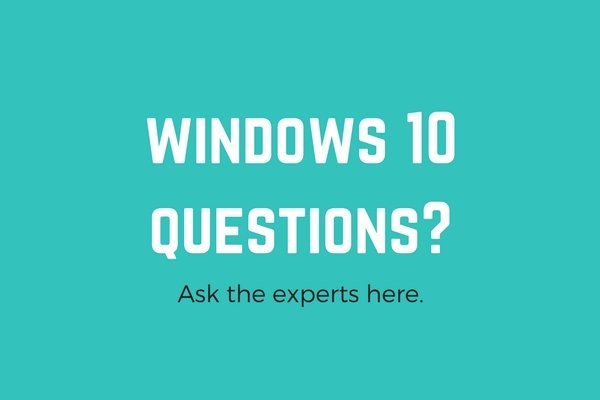 72-Page PDF: Windows 10 Frequently Asked Questions
In this comprehensive guide, our experts answer the most frequently asked Windows 10 questions ranging from the OS itself, to migration, to user-adoption, and everything in between.
By submitting your personal information, you agree that TechTarget and its partners may contact you regarding relevant content, products and special offers.
You also agree that your personal information may be transferred and processed in the United States, and that you have read and agree to the Terms of Use and the Privacy Policy.
3

Windows 10 migration glossary

-
Key Windows 10 migration terms to know
A list of need-to-know Windows 10 migration terms.