Guide to open source operating systems, programs and more
There are many open source options organizations can use instead of Windows and Office. Open source operating systems, specifically Linux, can even save companies money.
Introduction
In the world of enterprise operating systems, productivity suites and programs, it may seem as if there are few options besides Microsoft.
Windows commands the OS market, but Linux can be a viable, money-saving choice. Microsoft products such as Office run the productivity suite market, but OpenOffice and LibreOffice have a lot of the same capabilities for free. The same is true for other standard enterprise programs such as Photoshop: GIMP is a free photo editor that lets users do the same work they'd use Photoshop for.
The common denominator? Open source OSes and applications can save your company money. They are also more flexible because you can tweak the code to fit your needs. Take a look at these resources to help you decide if open source options could be a fit somewhere in your organization. 
1

Definitions

-
Key open source alternatives terms
Get up to speed on all the open source terms you need to know with these definitions.
2

The allure of Linux

-
Open source operating systems
Windows is the dominant operating system in the enterprise world, but it's not the be-all end-all. Open source operating systems offer IT choice. One choice is Linux, an open source OS that can save companies a lot of money on licensing fees while providing a variety of hardware options. If you're interested in Linux you can test the OS using a USB stick, but it's important to know how to install it and find out what packages fit your needs.

Download this free guide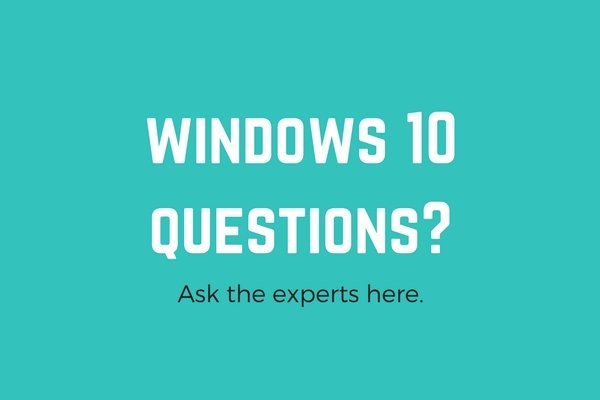 72-Page PDF: Windows 10 Frequently Asked Questions
In this comprehensive guide, our experts answer the most frequently asked Windows 10 questions ranging from the OS itself, to migration, to user-adoption, and everything in between.
By submitting your personal information, you agree that TechTarget and its partners may contact you regarding relevant content, products and special offers.
You also agree that your personal information may be transferred and processed in the United States, and that you have read and agree to the Terms of Use and the Privacy Policy.
3

Open source productivity suite

-
Alternatives to productivity suites and apps
Microsoft Office dominates the productivity suite landscape, but open source alternatives such as LibreOffice and OpenOffice can take its place in certain situations. The main appeal of these alternatives is they're free. And though Photoshop sits atop the graphics-editing program market, GIMP -- an open source photo editor -- is a free alternative that offers a wide variety of tools, including editable text layers and a foreground extraction tool.
But ultimately, you get what you pay for. Open source productivity suites have issues, including not being able to open and save Microsoft Office documents with complete transparency. If you are interested in open source productivity suites, you should compare Microsoft's offerings with the open source alternatives to see which is best for your company's needs.