Share this item with your network:
The key to end-user computing

Minerva Studio - Fotolia
Familiarize yourself with the Microsoft Edge web browser
With features such as Cortana integration and a growing library of extensions, Microsoft Edge aims to win over Windows 10 users.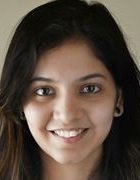 By
Microsoft aims to replace Internet Explorer with Edge, the default web browser in Windows 10.
Microsoft designed Edge to be lightweight, relying on EdgeHTML, a layout engine written in C++. Edge offers several productivity and security features, but legacy app compatibility can be a problem for organizations that adopt the Microsoft Edge web browser.
Productivity features
Cortana integration: The digital assistant helps users find definitions, photos or websites from directly within the browser.
PDF reader: This feature allows users to open PDF files without having to download a separate application.
Reading mode: When enabled, this feature presents only the text of a webpage -- without ads, videos or other components. Additionally, the Microsoft Edge web browser lets users mark up and clip portions of pages.
Browser extensions: Edge's library of plug-ins that enhance browser functionality is gradually growing. It includes AdBlocker, Office Online and Grammarly, which checks grammar and spelling.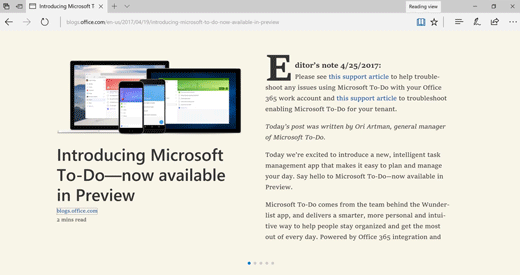 Security features
Microsoft Edge runs in a sandbox, isolating browser processing from the rest of the device. In addition, Windows Defender Application Guard isolates untrusted or unrecognized sites by creating hardware partitions. This approach prevents malicious code from spreading.
Legacy app compatibility
Moving to the Edge web browser can be an issue for some businesses that rely on Internet Explorer (IE) apps, which are not compatible. Microsoft therefore offers Enterprise Mode, which allows users to list incompatible sites that Edge will automatically open in IE 11 instead.
Next Steps
Test your Windows 10 knowledge
Take a closer look at Edge security
Find out the risks behind using Edge