The worst desktop developments of 2010: Office 2010 arrives
Did we really need a new version of Office? See what else made our list of the best and worst enterprise desktop developments of 2010.
The worst of 2010: Office 2010 arrives
Both Windows Office 2010 and Mac Office 2011 were released this year, but did we really need a new version of Office? Many IT shops just got finished upgrading to Office 2007. New collaboration tools, another menu reorganization, and new navigation panes and ribbons (pictured above) clutter up the screen to the point where you may consider buying a 30-in. monitor just to view documents and spreadsheets.
ABOUT THE AUTHOR
David Strom is a freelance writer and professional speaker based in St. Louis. He is former editor in chief of TomsHardware.com, Network Computing magazine and DigitalLanding.com. Read more from Strom at Strominator.com.

Download this free guide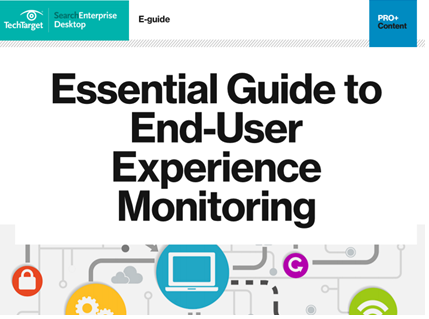 PDF: Essential Guide to End-User Experience Monitoring
Download this guide to compare tools in the end-user experience monitoring market and discover how they can help IT pinpoint and resolve problems faster.
By submitting your personal information, you agree that TechTarget and its partners may contact you regarding relevant content, products and special offers.
You also agree that your personal information may be transferred and processed in the United States, and that you have read and agree to the Terms of Use and the Privacy Policy.
Dig Deeper on Microsoft Office Suite