Share this item with your network: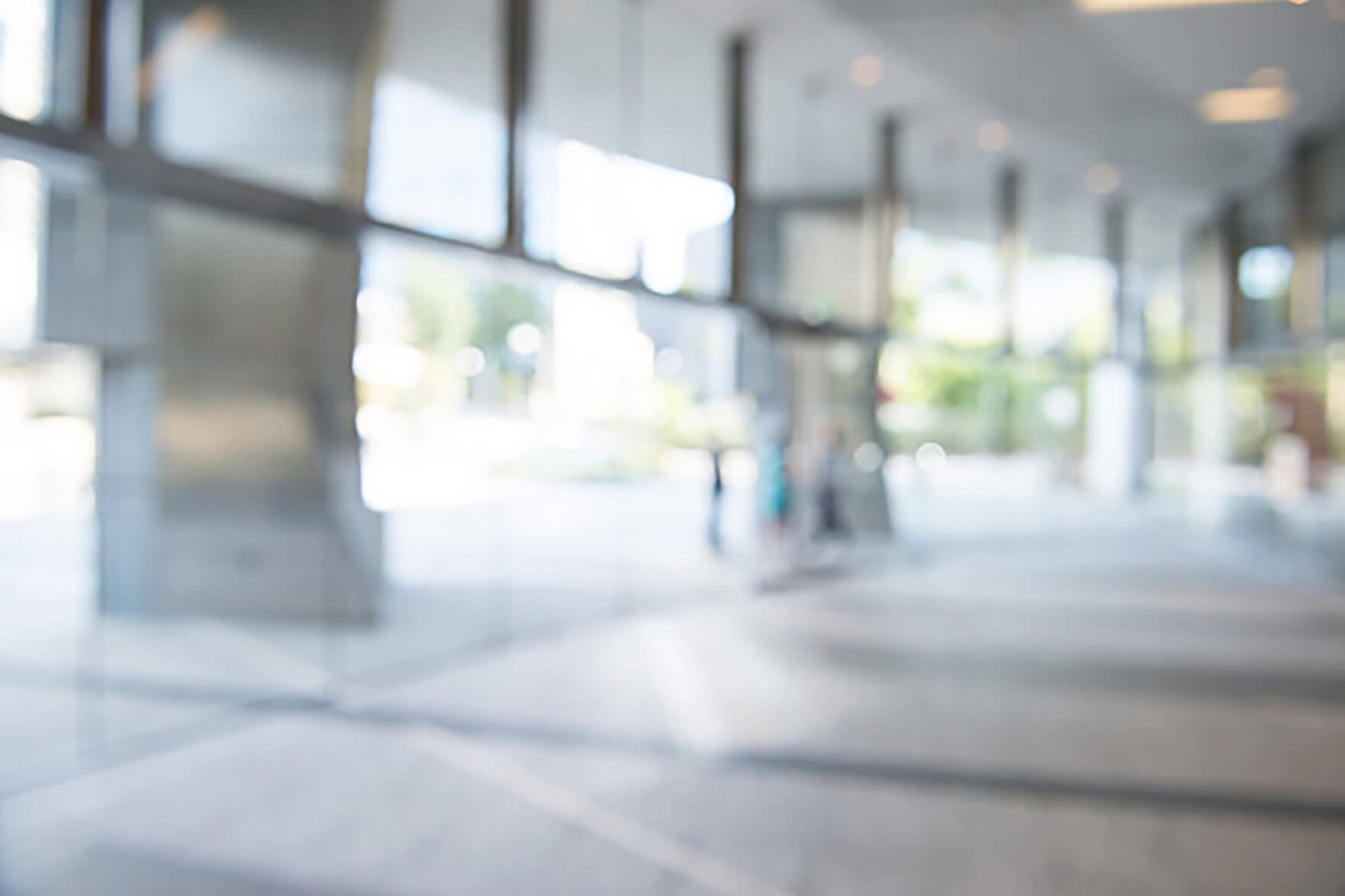 The key to end-user computing

Maksim Samasiuk - Fotolia
Evaluate
Weigh the pros and cons of technologies, products and projects you are considering.
What's your biggest concern with machine learning and AI?
Three IT experts talk about the potential of AI and machine learning in end-user computing, particularly discussing their concerns about data privacy and security.
By
Priyanka Ketkar and Alyssa Provazza
AI and machine learning capabilities are coming to end-user applications such as Microsoft PowerPoint and Box, as well as IT tools such as Citrix and VMware's data analytics services. Administrators must keep an eye on this trend as big data balloons and security becomes a major worry. Three IT pros share their biggest concerns when it comes to machine learning and AI for end-user computing.
James Jordan
systems engineer, Starkey Mortgage
It is a double-edged sword. AI will generate code faster, generate programs faster. But then that also means that it will need more manpower to actually make it work. It is a steamroller effect. Control is something I'm obviously concerned with: Where does the data go? Where does it come from? How is it generating the data? How much data is generated?
Brad Tompkins
CEO, VMware User Group
I can see where it can make things easier, but in production a lot of people are hesitant. I am sure we will get there. We amass tons of data. The people that can mine and understand that data are going to get an advantage with machine learning and AI. With AI being able to dip in that data and bring up circumstances or anomalies, then a human can put eyes on it and say, 'Out of these petabytes of data, here are a few things that I need to look at,' and then make changes.
Hector Cortez
global infrastructure manager, Neovia Logistics Services
We're looking at it from the perspective of, how can we use this to automate and give us that edge in our industry? As far as implementation, the biggest concern is the privacy and security side -- making sure we have controls over exactly what's being either accessed or not accessed. It's in our roadmap for early to late next year.
Dig Deeper on Windows applications