News
Stay informed about the latest enterprise technology news and product updates.
You've been hacked: Stage one -- Diagnosis
Given the information in the hacking scenario, has this person been hacked or not? Find out what the experts have to say.
Given the information in the hacking scenario, has this person been hacked or not? Find out what the experts have to say, or click here to go back to the scenario.
---
Lawrence Abrams: In the discovery (diagnosis) phase, the first thing to do is freeze the laptop so the infection will not spread and data or evidence corruption and loss does not occur. In the event that the laptop needs to be admitted as evidence in court, you must perform the proper steps before analyzing any of the data on the hard drive.

Download this free guide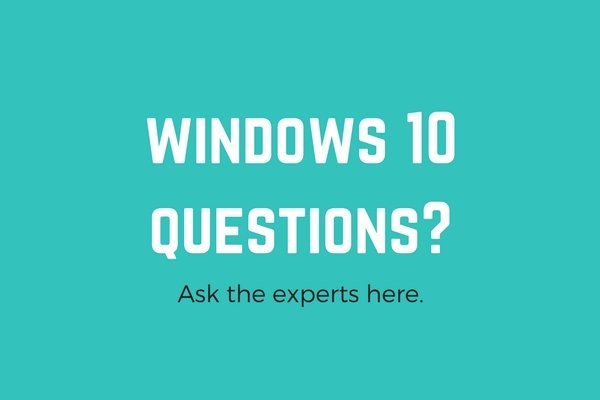 72-Page PDF: Windows 10 Frequently Asked Questions
In this comprehensive guide, our experts answer the most frequently asked Windows 10 questions ranging from the OS itself, to migration, to user-adoption, and everything in between.
By submitting your personal information, you agree that TechTarget and its partners may contact you regarding relevant content, products and special offers.
You also agree that your personal information may be transferred and processed in the United States, and that you have read and agree to the Terms of Use and the Privacy Policy.
Immediately unplug the ethernet cable and then power off the computer (do not shut it down). Then, using a byte-for-byte copy tool such as EnCase, FTK Imager, WinHex or the dd gui found on the Helix Linux CD, image your hard drive from the infected laptop to a spare laptop. Now that you have a forensically sound copy of the laptop, lock the original laptop away and do not turn it on again in case you need to use it as evidence in court.
Once the data has been moved to a spare laptop, the next step is to identify the infection. In the scenario described, I would first download Fport from Foundstone research tools and HijackThis to get an overview of what is running on the computer. Fport will identify the programs that are opening the IP ports and HijackThis will tell you how these programs are starting in Windows. Then with Netstat you can see if the computer is attempting to connect to other machines on the network and infect them.
Kevin Beaver: The odds are good that this user's computer has been hacked or infected with some type of malware.
Tony Bradley: The scenario does describe suspicious activity, but given only the information in the scenario, it is difficult to determine with any certainty if the activity is malicious or just a glitch of some sort.
---
Stage two: Immediate actions
---
About the experts: Expert bios are available on the scenario page.
Dig Deeper on Network intrusion detection and prevention and malware removal