Evaluate
Weigh the pros and cons of technologies, products and projects you are considering.
Three visual disk analyzer utilities to help you optimize disk space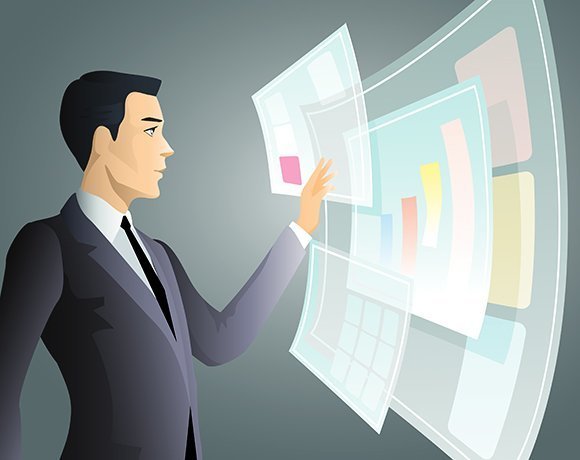 Source:
boomingpie/Fotolia
Today's disk analyzers let you explore files, folders and free disk space visually, making cleanup and optimization a breeze. These utilities are especially handy for managing data on solid-state drives, which are typically found in tablet PCs but are increasingly used in laptops and even Windows desktops to replace traditional hard disks.
Because of the relatively small capacity of solid-state drives (SSDs) compared with the huge amount of space on a typical hard disk, disk space optimization is a must. Let's take a look at a few of our favorite disk analyzers. Let us know if you have preferred tools of your own.
View All Photo Stories