News
Stay informed about the latest enterprise technology news and product updates.
Top five Windows 10 migration fears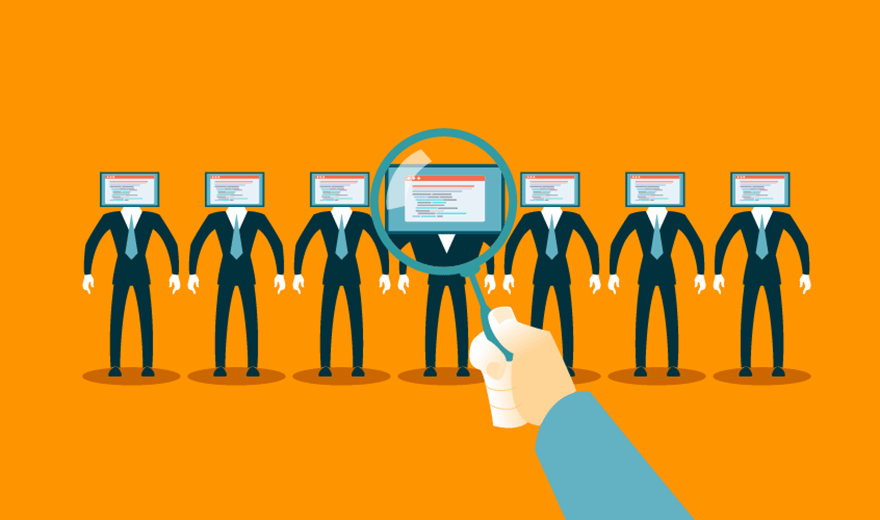 Source:
maxutov/stock.adobe.com
Visual Editor:
Sarah Evans
An information and analytics provider plans to start its Windows 10 migration for thousands of employees across multiple sites early next year -- right after moving its on-premises virtual desktops to the cloud.
As IT tests applications to ensure they will function properly on the cloud desktops, it is also testing them for compatibility with Windows 10. The application inventory process is especially tricky because different employees -- developers, human resources staff and finance workers, for instance -- use a lot of in-house custom applications for bespoke work.
"It's good old-fashioned contacting the user and sitting down with them and asking, 'How does this work?'" said an IT manager at the company, who requested anonymity because he is not authorized to speak to the media. "It's making sure that we've got all the information and we haven't under-scoped it."
The company uses AppTracker, an application workflow and management tool from MigrationStudio, an IT systems migration software provider, to help with application inventory. It provides a dashboard where IT can keep track of information about all the applications and other data that are critical to a Windows 10 migration, such as the number of users and devices at each site and which devices need to be updated before the transition.
"You don't want to be using Excel spreadsheets because that's just a nightmare," the IT manager said. "It's nice to have a single pane of glass."
MigrationStudio also enables IT to schedule Windows 10 application tests with users. IT spins up a VMware ESX or Microsoft Hyper-V virtual machine (VM), deploys the app to a Windows 10 desktop, ensures that it installs, then lets the user log in to the VM and test the application at an appointed time.
View All Photo Stories