News
Stay informed about the latest enterprise technology news and product updates.
Top five Windows 10 migration fears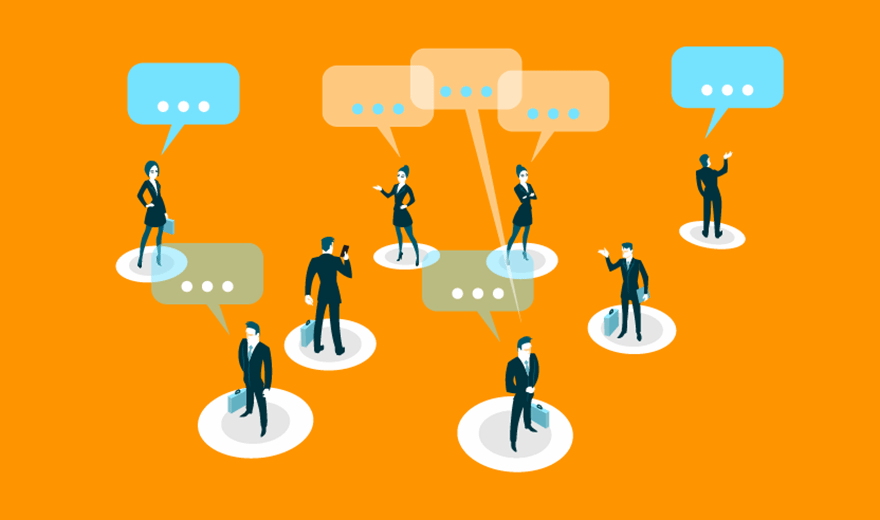 Source:
maxutov/stock.adobe.com
Visual Editor:
Sarah Evans
When the IT department for NASCAR began its Windows 10 migration this year, it put user experience in the driver's seat.
The stock car racing organization, based in Daytona Beach, Fla., is 85% done with a migration for about 1,500 endpoints throughout its business, including office workers' PCs, PCs in conference rooms and on kiosks. NASCAR also plans to move to Windows 10 for PCs that run race timing and scoring apps and that process car inspection information at nearly 40 events per year, said Steve Worling, manager director of IT.
Going into the migration, the biggest fear was around the Windows 10 user experience because employees were so used to Windows 7, Worling said.
"They were happy with that and did a lot of training on that," he said. "Windows 10 does look and feel different. How do we put a new OS out there and make people comfortable with it?"
The IT team decided to do in-place upgrades on users' existing PCs, which essentially upgrades the Windows 7 desktop image to Windows 10 and enables the users to keep many of the familiar settings and the look of their previous OS. IT used Microsoft System Center to schedule upgrades for each new Windows 10 user, and then met with them in person to make sure it went smoothly.
"It allowed the support team to be there to answer any questions and handle any challenges," Worling said.
IT also sent out a couple pages of information to every Windows 10 user about what would look different.
"The changes weren't big enough to make people upset about it," Worling said.
It also helped that the company used some tech-savvy employees and IT staff as guinea pigs to test Windows 10 and give feedback before migrating, he said.
View All Photo Stories