Centrally tracking user logon attempts
You can centrally track domain user logon attempts by using the audit setting "audit account logon events."
This tip was submitted to the SearchWin2000.com tip exchange by member Mark Bagley. Let other users know how useful it is by rating it below.
---
You can centrally track domain user logon attempts by using the audit setting "audit account logon events." This setting generates a security event log entry whenever the computer on which the setting is active authenticates a user who is logging onto a different computer. By setting this on at a domain controller, any user logon attempts that are serviced by the domain controller will be recorded in the domain controller security event log. The event log entry will indicate whether the user was successful or not at logging in.

Download this free guide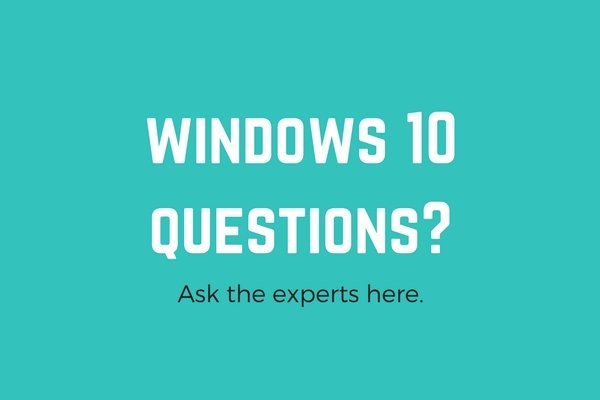 72-Page PDF: Windows 10 Frequently Asked Questions
In this comprehensive guide, our experts answer the most frequently asked Windows 10 questions ranging from the OS itself, to migration, to user-adoption, and everything in between.
By submitting your personal information, you agree that TechTarget and its partners may contact you regarding relevant content, products and special offers.
You also agree that your personal information may be transferred and processed in the United States, and that you have read and agree to the Terms of Use and the Privacy Policy.
The most important successful event IDs are:
672: Indicates the granting of an authentication ticket (TGT). This ticket is granted when the user ID has been authenticated as valid, with a valid password.
673: Indicates the granting of a service ticket. This ticket is granted when a user gains access to a resource.
680: NTLM protocol used to successfully log on a user.

The most important error event IDs are:
675: Failure code 24 -- bad password.
676: Failure code 6 -- invalid user name; failure code 12 -- workstation restrictions in place; failure code 18 -- account is locked out; failure code 23 -- expired password.
681: NTLM protocol logon failure.

These events also contain extremely useful information such as:
The workstation name from which the request was initiated
The user id
The user domain
The domain of the responding service

The good news is that no matter what workstation a user logs onto, the event will be recorded at the authenticating domain controller.

The bad news is that it could be on any domain controller for the domain hosting the user's account. However, it is much easier to look at a few domain controller event logs than all of the workstation or server event logs (as was the case before this setting was available).

Note that in addition to recording the user logon attempts, this setting also ensures that computer account logon attempts are recorded. You can make the setting effective on all domain controllers by modifying group policy on the domain controller's OU --> Computer ConfigurationWindows SettingsSecurity SettingsLocal PoliciesAudit PolicyAudit Account Logon Events.

Dig Deeper on User passwords and network permissions