Microsoft RemoteFX and BranchCache add functions to Windows 8
Notable features in Windows 8 Enterprise Edition include Microsoft Remote FX for virtual desktops and BranchCache for satellite locations.
Many enterprise IT shops may consider the Windows 8 Professional and Windows 8 Enterprise editions to be the same, but there are significant differences. For example, Windows 8 Enterprise includes the Windows To Go feature for booting from an external device, as well as DirectAccess for controlling remote connectivity. As desktop administrators decide on which edition of Windows 8 to use, here are more features to consider.

Download this free guide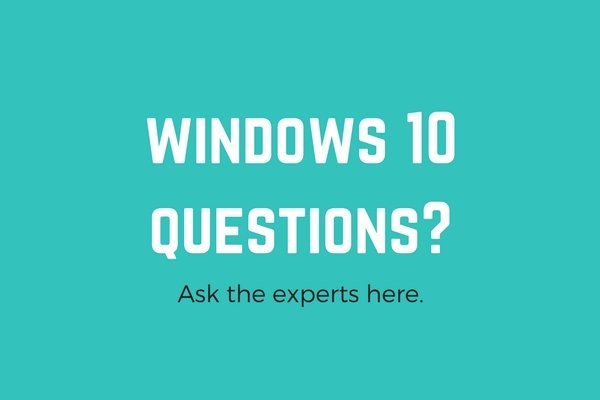 72-Page PDF: Windows 10 Frequently Asked Questions
In this comprehensive guide, our experts answer the most frequently asked Windows 10 questions ranging from the OS itself, to migration, to user-adoption, and everything in between.
By submitting your personal information, you agree that TechTarget and its partners may contact you regarding relevant content, products and special offers.
You also agree that your personal information may be transferred and processed in the United States, and that you have read and agree to the Terms of Use and the Privacy Policy.
RemoteFX enhancements
Windows 8 Enterprise also includes virtual desktop infrastructure enhancements, specifically RemoteFX. RemoteFX is a set of protocols that work with Microsoft's Remote Desktop Protocol to deliver higher-quality virtual desktops to client PCs. Users can work remotely and still run videos and three-dimensional applications, as well as access the Windows Aero environment.
When Windows 8 Enterprise is used for desktop virtualization, all available RemoteFX features are available to users, including USB Redirection and the virtual graphics processing unit (vGPU). USB Redirection makes it possible for users to plug USB devices into their own PCs and have those devices available to the virtual desktop. In the past, the RemoteFX vGPU feature had to be enabled to use USB Redirection, but USB Redirection in Windows 8 Enterprise no longer requires vGPU.
In addition, USB devices can now be redirected in the middle of a session, also unlike earlier Windows versions, and more USB devices are now supported, including phones, printers and CD writers. If vGPU is enabled, users will see an improvement in graphics performance. The processor now supports more monitors and at higher resolutions, providing true acceleration of the physical GPU and making the virtual desktop seem less remote than ever.
BranchCache
Windows 8 Enterprise also accommodates organizations with satellite locations by offering BranchCache, a feature that lets remote locations cache files, websites and other content accessed through the organization's central servers.
With BranchCache, content doesn't have to be repeatedly downloaded across slow WAN connections. Content downloaded to the remote location is stored either on a central server at the branch office or on users' desktops at that office and then shared with other client computers.
When content is stored on the client computers, BranchCache shares data among the desktops in a peer-to-peer fashion. The computer that first requests the information caches it. When other desktops request the same content, they have access to the cached data. If a server is used to cache the data, then all content is saved to and accessed from that server.
Although BranchCache was available in Windows 7, Windows 8 Enterprise provides several improvements that better secure the content and make the service more scalable. Windows 8 Enterprise also streamlines the deployment process and optimizes bandwidth usage over the WAN connection.
But wait, there's more to Windows 8 Enterprise. Be sure to return for a discussion of AppLocker and application sideloading, as well as whether Windows 8 Enterprise or Windows 8 Pro is best for your Windows 8 upgrade plans.
Dig Deeper on Microsoft Windows 8 operating system